Way-above-market rates for Cultivate and Vault are helping savers of all ages get on the right track
Looking to build an emergency fund or give your child a financial head start? SELCO recently introduced two new tools for jumpstarting savings.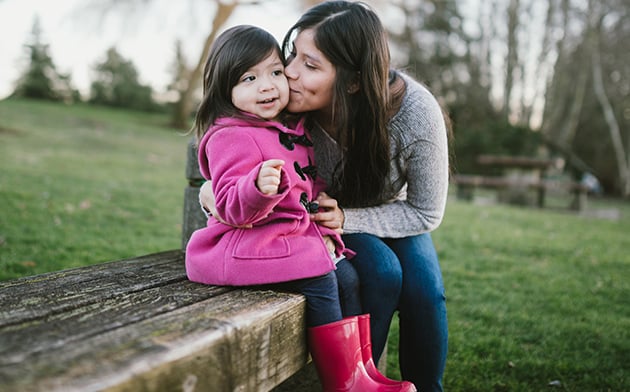 Our new Cultivate and revamped Vault youth savings accounts deliver exceptional annual percentage yields (APY) on the first $1,000 deposited (5% on the first $500, 3% on the next $500). That's nearly seven times the national average. Once your $1,000 nest egg is established, additional balances grow at the Simple Savings account rates.
This rapid growth can go a long way toward developing healthy savings and habits.
Vault: Building money skills
It's never too early to develop a solid financial acumen, and our revamped Vault program offers multiple ways to help children and teens level up their financial game:
A robust educational hub. Visit our Youth Hub to discover age-specific videos, articles, and exercises to help you support your child's financial learning.
Quarterly drawings for the chance to win $250. Every deposit of $10 or more earns an automatic entry. That means the more often your child saves, the more chances they have to pad their savings further.
Perks for teens. Vault is designed to grow with your child, with access to additional benefits as they age, including digital banking, a debit card, and checking accounts.
Cultivate: Worry-free banking
Besides offering a great rate out of the gate, Cultivate is designed to make your saving journey hassle-free:
There are zero transaction limits or special requirements. No need to squint to read the fine print.
Use SELCO's digital banking app to make mobile deposits or transfers to Cultivate from another account, set savings goals, and more.
Ready to open a Cultivate account? Here's how in digital banking (here's a shortcut that will take you straight to the application page after logging in). To open a Vault account for your child, bring a photo ID (current student IDs are fine) to any branch to get started.