Value means something a little bit different to all of us. Ultimately, though, value comes down to a feeling—a feeling that you are getting more than you expected.
Financial institutions claim to hold the key to value. Some will tout a rate or dangle a special introductory offer to express value. But to many of us, these deals are superficial and ring hollow.
Value can only truly come from a relationship that is itself valued.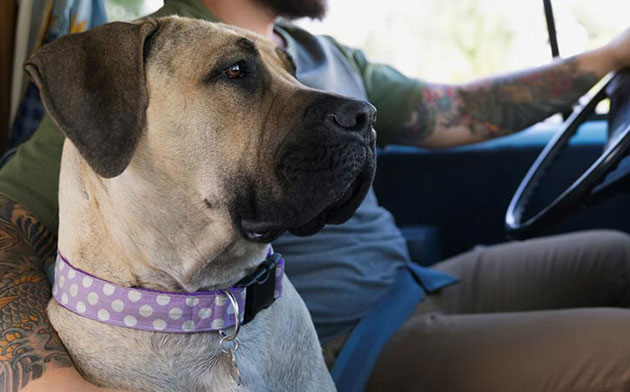 At SELCO, we specialize in fostering long-lasting, local relationships with our member-owners. Yes, our members are much more than just members. They're our neighbors in 27 Oregon counties. We thrive because we live and work in the communities in which they live and work. As a not-for-profit credit union, SELCO will do what's best for every one of them.
With everything that's happening in the world today, people are looking around every corner for value. And there's a lot to be said for the value of a local relationship. How does SELCO provide this? Here are a few ways:
Personal service
SELCO exists solely to serve our members, and nowhere does that show more than in quality of service. We're an Oregon-based, member-owned credit union, and our members are our friends, family, and neighbors. Business can be done face-to-face or virtually. Decisions are made right here in the state, not sent off to be reviewed by someone working in another time zone. In a nutshell, SELCO makes time for you, not the other way around.
Community-oriented
As we've said before, we live in the communities we serve, and we're passionate about our home. Not only does that give us hands-on experience with what makes our community tick, we consider stewardship to be essential to who we are. Through SPARK! Creative Learning Grants that help educators get innovative classroom projects off the ground, paid volunteer time for every team member, scholarships for college-bound seniors, and more, SELCO is committed to giving back to the communities we serve.
Product pricing
As not-for-profit consumer collectives, credit unions like SELCO typically have a leg up on the competition when it comes to pricing. As part-owners of the organization, our members generally enjoy better loan terms, higher returns on deposits, and lower fees. SELCO stacks up with national averages when it comes to loan and savings rates. And to get our best rates, SELCO members typically aren't saddled with hidden fees, rules, restrictions, and requirements.
Range of services and products
SELCO offers a comprehensive suite of financial services: business banking, home and auto loans, credit cards, commercial and agricultural lending, investing, insurance services, and so much more.
Members don't sacrifice convenience, either. How does 24/7 access to all your accounts sound? SELCO offers full-service digital banking, and mobile wallets such as Apple Pay®, Google Play®, and Samsung Pay. You can perform all your regular transactions (transfers, payments, mobile deposits, etc.) without waiting at the drive-up or in a teller line. We even offer appointments by phone or video conference to fit with your schedule. And participation in several nationwide networks puts a no-fee ATM close to wherever you might be.
SELCO believes that every member represents a relationship that needs to be nurtured. That is where true value comes from—when your financial institution offers excellent pricing while always working to be a real and trusted partner ready to meet your unique needs.
Let SELCO Community Credit Union become your financial partner. To become a member, apply online or contact us today.