When an individual's identity is stolen, the victim's financial health can be damaged and can take months, or even years, to repair.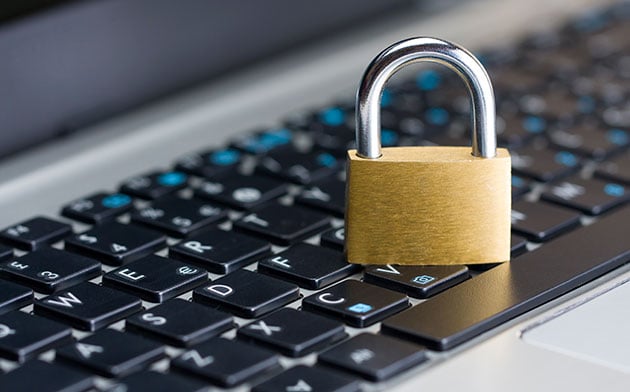 Fortunately, there are steps you can take to prevent yourself from becoming the next victim.
Identity theft can be an expensive nightmare. Be proactive about protecting your identity and keep your information and your money safe.