Insurance isn't just about protecting your investments—it's about protecting your responsibilities, too.
Accidents can happen to anyone, and when they do, someone usually needs to take legal responsibility. Depending on the damage done or a jury's discretion, this liability could easily add up to six or seven figures, far beyond the limits of a normal insurance policy.
That's where umbrella insurance comes in, offering an extra layer of protection on top of existing coverage.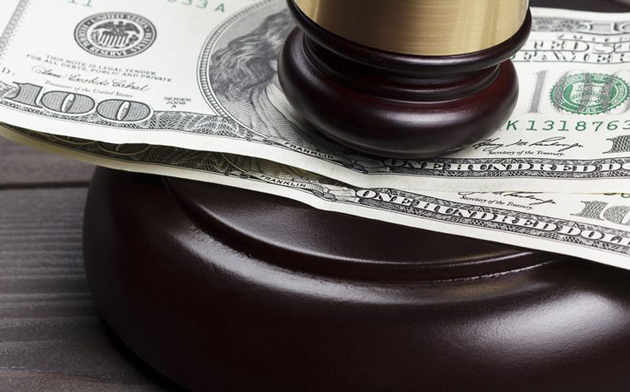 How does it work?
Umbrella insurance is a form of excess liability protection. In other words, if you're legally liable for damages greater than your existing policy coverage, umbrella insurance could cover the rest. So if your original insurance policy has a liability limit of $250,000, your added umbrella coverage would kick in as soon as you owe $250,001.
Why would I need it?
Unfortunately, car accidents are not uncommon. Even as auto safety features get better and better, the sad truth is that people can still be hurt or killed in collisions. While the exact laws vary, most states have a clear set of rules for determining who is at fault—and therefore financially liable—in the event of an accident. (Some states use a "no-fault" system, which restricts a victim's ability to sue the at-fault driver, but Oregon is not one of those states.)
If you or someone for whom you are responsible—like a teenage son or daughter—were to roll through a stop sign, forget to yield, or skid on black ice, you could be faced with massive financial liability. Umbrella insurance offers protection for these sorts of cases.
It's not just for drivers, either. Any situation where you might need to take financial responsibility for personal or property damage could apply, from a dog bite to a trampoline accident, as long as the liability is greater than your insurance coverage.
Businesses often need this coverage more than individuals. While standard commercial insurance can cover most situations, umbrella insurance can offer added protection in the event of a more severe incident.
How much does it cost?
Umbrella insurance is cheaper than you might think. The coverage limit comes in units of millions—$1 million, $2 million, etc.—but the cost can be less than a couple hundred dollars per year. Costs can vary depending on the nature of the coverage, so if you think umbrella insurance is worth a look, contact an agent for an exact quote.
Not everyone will need umbrella insurance—many people will never need.