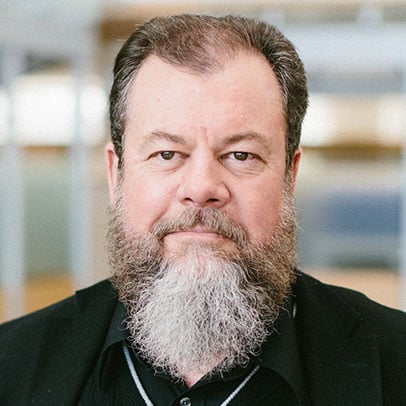 Lou Harlan
Insurance Specialist
Lou joined SELCO Insurance Services in 2009. He moved with his family to the Pacific Northwest in 1977. Before starting his career in the insurance industry he worked in a variety of diverse occupations, from an oil rig derrick hand in Bakersfield, California, to a metal finisher in Seattle.
Lou completed Business School in 1988, and before making the transition to property and casualty insurance in 1995 he worked as an insurance agent for a company that catered mostly to farm and ranch clients. Lou has knowledge in several areas of insurance, including Medicare, Long-Term Care, Group Health, Life, and Disability.
As a licensed agent in Oregon, Lou's goal has been to make sure his clients are adequately covered. He encourages his clients to have an annual review in order to make sure they are keeping up with their changing needs and protecting their assets.
Building strong and lasting relationships is Lou's goal, and helping protect new and existing clients in our community is what Lou enjoys most about his career with SELCO Insurance Services.
Insurance products and services are offered through and underwritten by SELCO Group Inc., dba SELCO Insurance Services, a wholly owned subsidiary of SELCO Community Credit Union. Business conducted with SELCO Group Inc., dba SELCO Insurance Services, is separate and distinct from any business conducted with SELCO Community Credit Union. Products offered through SELCO Group Inc., dba SELCO Insurance Services, are not NCUA/NCUSIF or otherwise federally insured, and are not guarantees or obligations of SELCO Community Credit Union. Any insurance required as a condition of an extension of credit by SELCO Community Credit Union may be purchased from an agent or insurance company of the member's choice.
Primary Location:
221 Division Ave
Eugene, OR 97404

Main:
800-445-4483
Additional Regions Served: