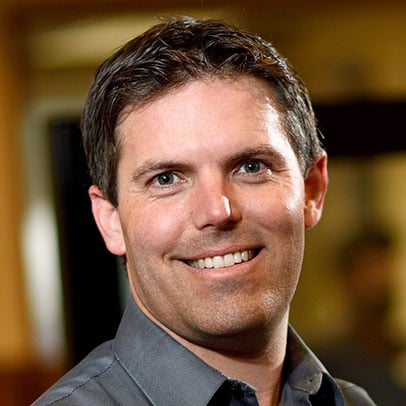 Bryan Thomson
Insurance Specialist
Bryan joined the SELCO Insurance Services team in 2021. Originally from California, he has spent the past six years honing his skills as an insurance agent, most recently as a Team Member Agent at State Farm offices in Mammoth Lakes, California, and Bend, Oregon.
Describing his background as a "broad balancing act," Bryan ran a wedding photography business while attending Santa Barbara City College before transferring to Humboldt State University. While at Humboldt State, he earned a Bachelor of Arts in Recreation Administration, discovering he had a penchant for sales and encouraging people to pursue their passions. This balancing act eventually led him to the insurance field in 2015. Away from work, Bryan enjoys mountain biking—often with his 3-year-old daughter, Hannah—stand-up paddle boarding, and finding the perfect photographic moments.
Insurance products and services are offered through and underwritten by SELCO Group Inc., dba SELCO Insurance Services, a wholly owned subsidiary of SELCO Community Credit Union. Business conducted with SELCO Group Inc., dba SELCO Insurance Services, is separate and distinct from any business conducted with SELCO Community Credit Union. Products offered through SELCO Group Inc., dba SELCO Insurance Services, are not NCUA/NCUSIF or otherwise federally insured, and are not guarantees or obligations of SELCO Community Credit Union. Any insurance required as a condition of an extension of credit by SELCO Community Credit Union may be purchased from an agent or insurance company of the member's choice.
Primary Location:
88 SW Scalehouse Loop
Bend, OR 97702

Main:
541-312-1842
Additional Regions Served:
Central Oregon
Eastern Oregon